Victims of Domestic Violence
Families Affected by COVID & Inflation
Victims of Human Trafficking
Sheriff's Office Victim Advocate Division
Head Start Center Kids of Longs
Horry County Victim Advocates
Kids from Horry County Schools

Together, we can make this holiday a time of joy and celebration for those in need.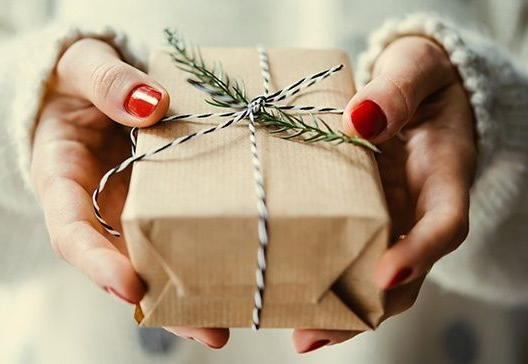 Everyone loves presents – especially children in need! Bring an unwrapped gift to one of the many drop-boxes we have across Horry County.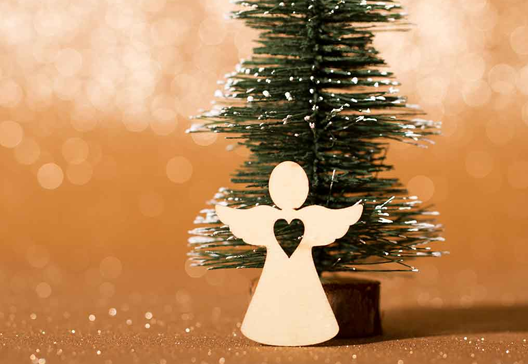 Help make a difference and Adopt and Angel at various locations in Horry County.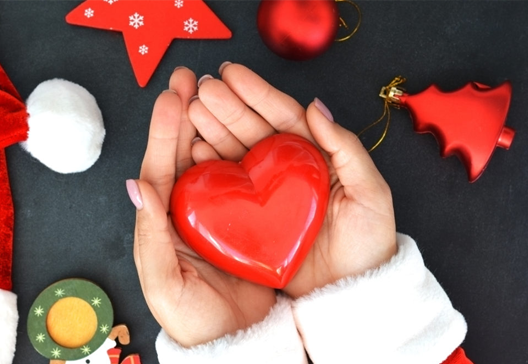 Make a tax-free donation directly to the cause using your debit card, credit card or PayPal.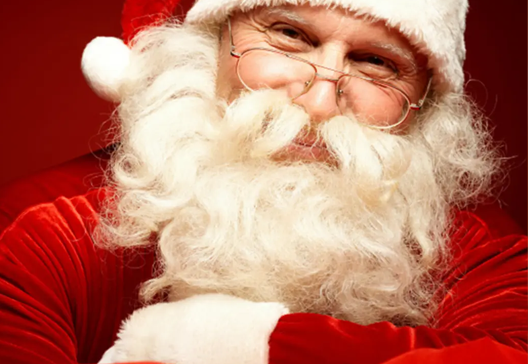 Get in touch to learn what you can do to help us achieve our goal of making Christmas wishes come true.

Celebrate by giving the light of love to those who need it most